Hazard Podcast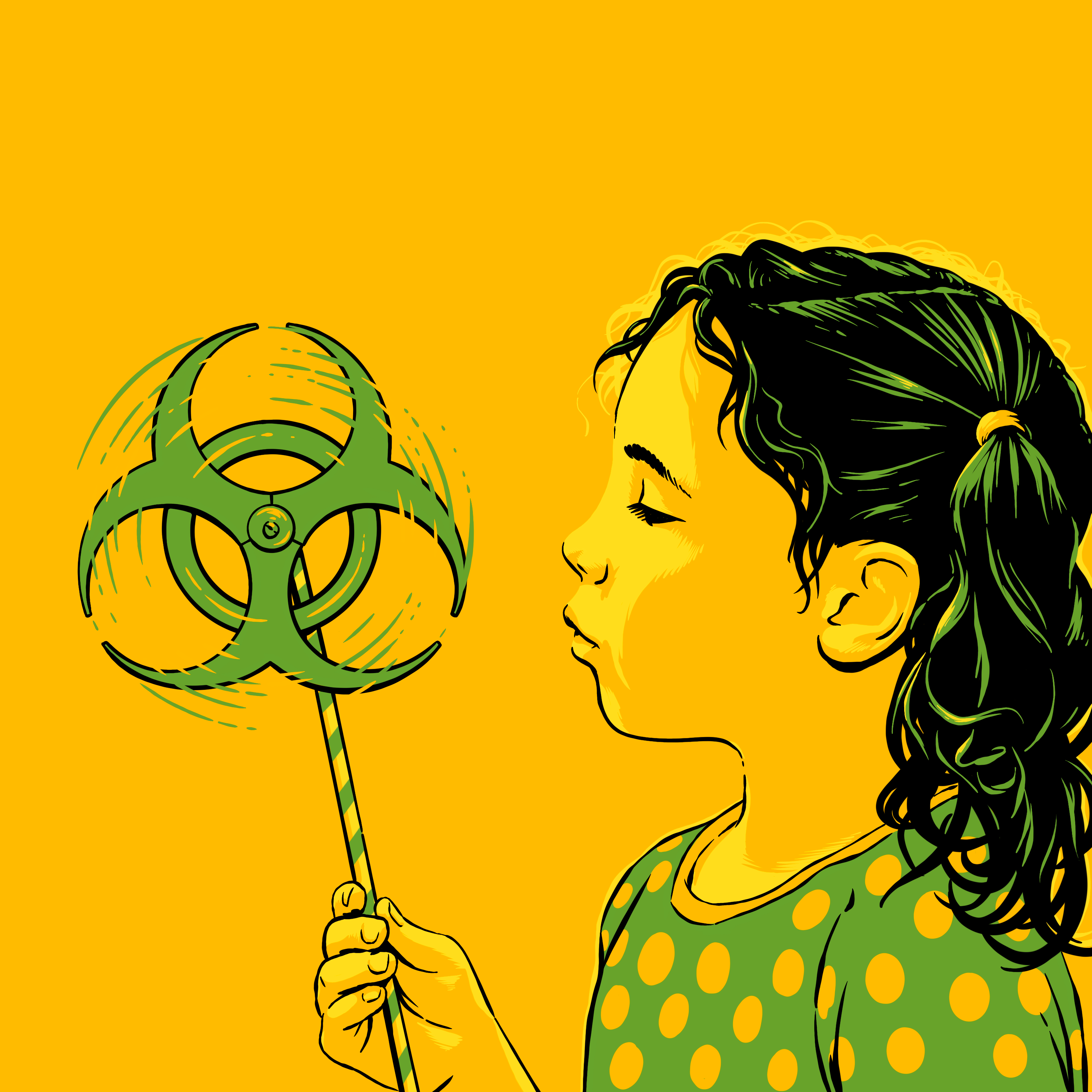 A narrative, investigative podcast about living on the frontlines of the climate crisis.
---
The cleanup of Edgewater drags on and the climate change threat from flooding grows.
---
The NJ Spotlight News multi-platform series called 'Hazard NJ' digs deep into some of New Jersey's Superfund sites and the ways in which climate change threatens them. Jordan Gass-Poore', who hosts the project's podcasts, explains the genesis of the series and what is hoped it will underline about climate change's critical threats to toxic sites in New Jersey.